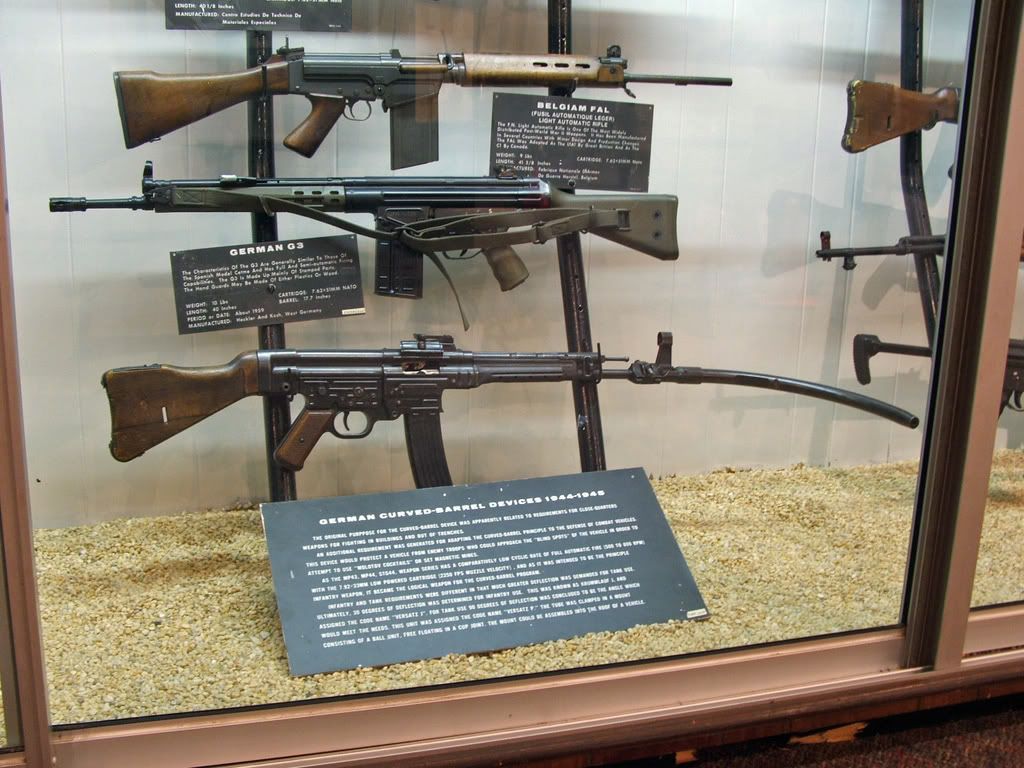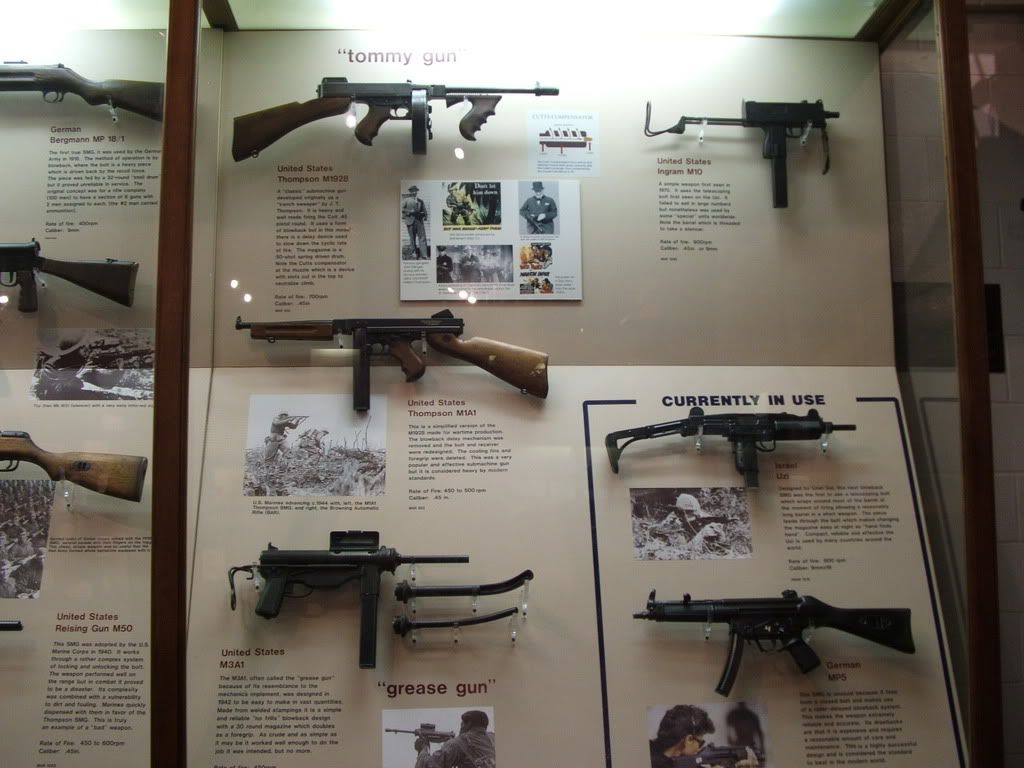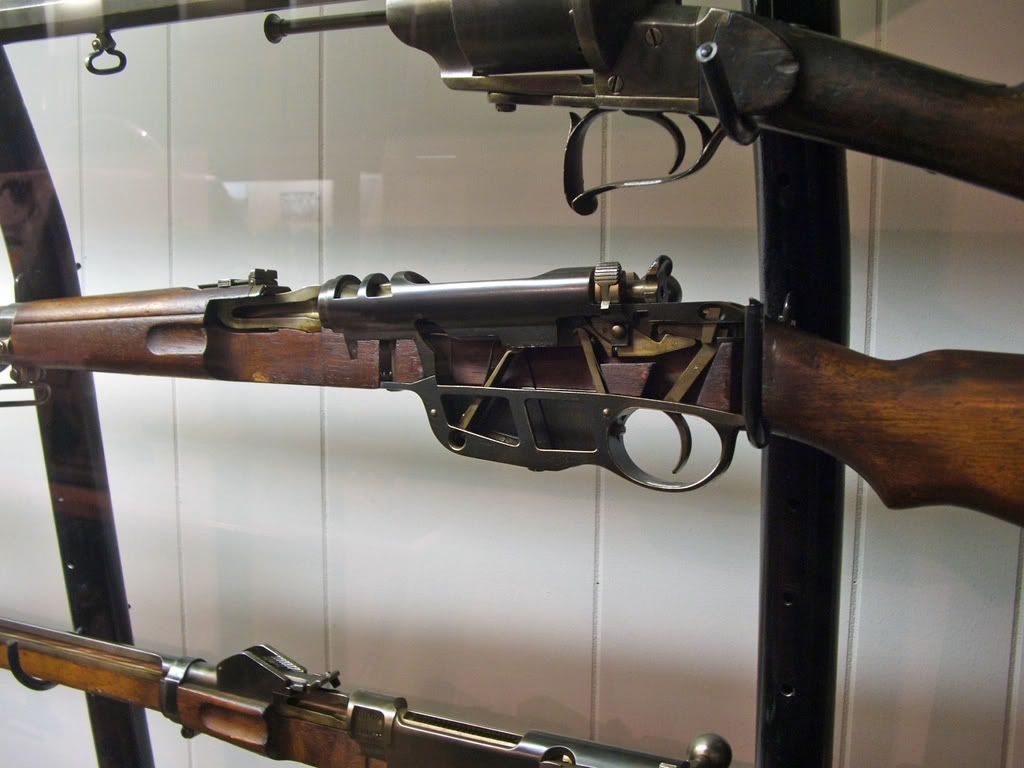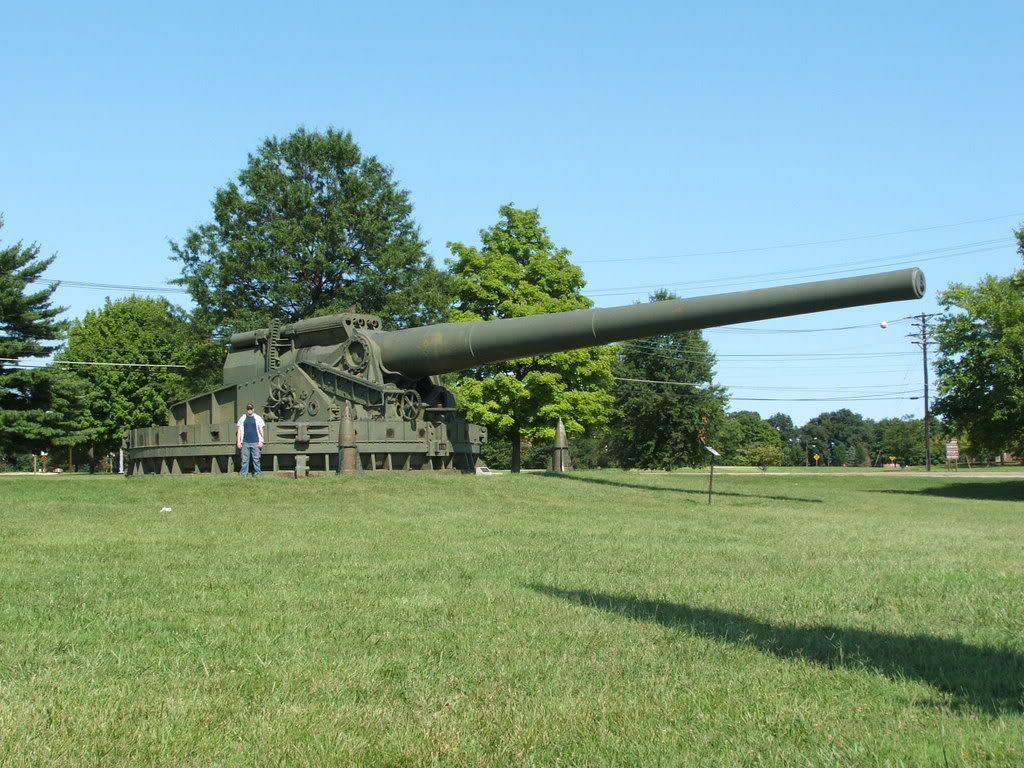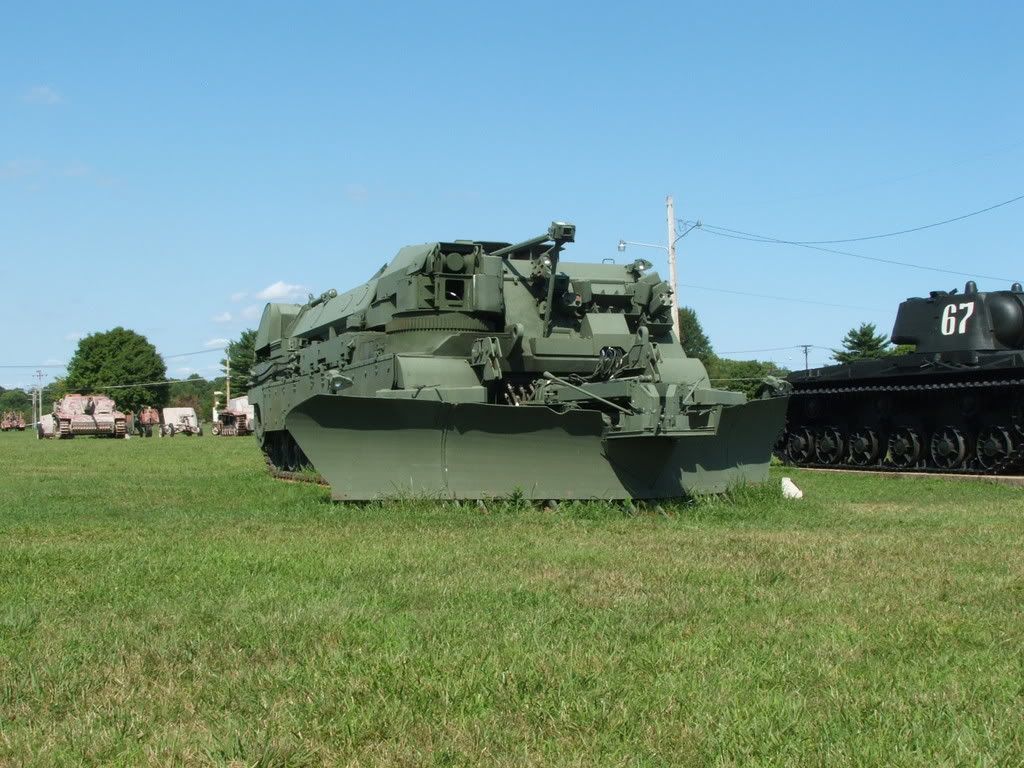 The ordnance museum at Aberdeen Proving Grounds in Maryland.

If you ever get the chance to go... GO.... and take the kids.
Any kids. Borrow some if you have to.

We spent a few very enjoyable hours there this afternoon. I had the opportunity to meet Dr. Atwater, the man most often seen interviewed on the History channel when they do anything weapony. I shook his hand and thanked him for his work.

Pack a lunch.... for those interested in the subject, it's a day long Ohhh and Ahhhhh.