Not long ago I received some new bullet molds (written about here) and put them to good use. Now, Thanksgiving morning, all chores and duties being taken up by children of various heights and sizes, I took the time to relax by loading some 9mm.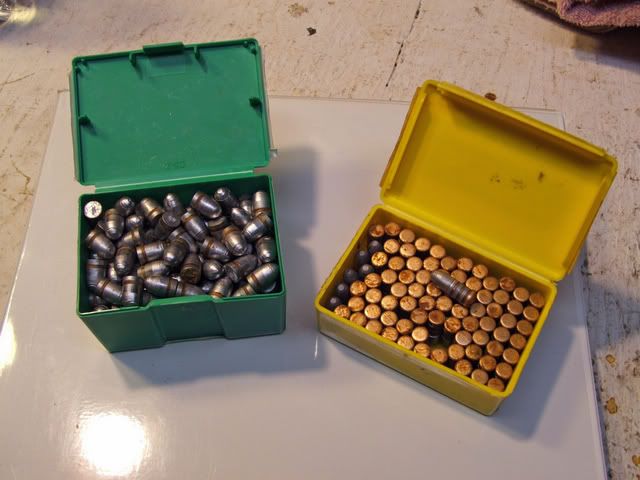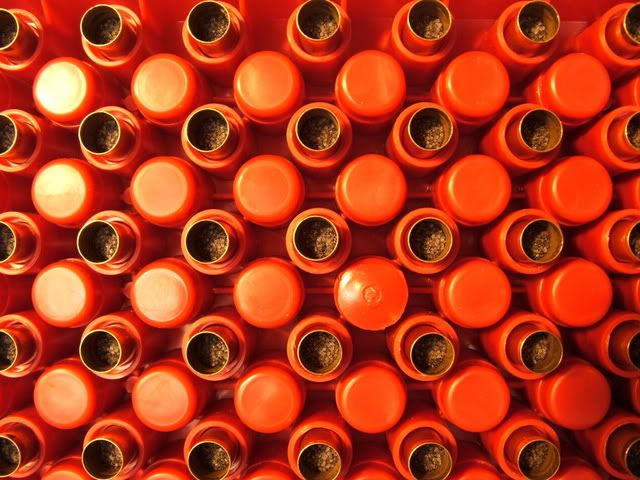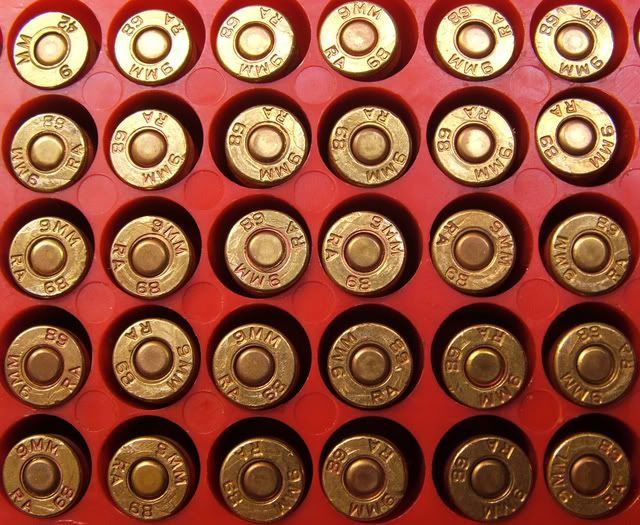 Just a box or two, to try out my new cast bullets. I have high hopes for these!
4.0 grains of Bullseye in old military cases with WSP primers and my own 124 grain hard cast round nose bullets.

Maybe tomorrow will be range day!