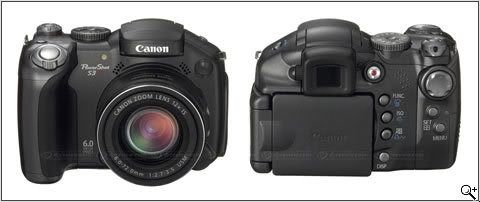 Now this is going to take some time to learn.

I tried some test shots using my old Fugi, comparing it to the new Canon.
The Fugi is far simpler, more limited, but does a good job. It's getting replaced because I have finally worn down the lens motor gearing, after many thousands of photos. The Canon is far more complicated and is forcing me to relearn my old 35mm skills. That said, I expect some really good things from this camera.

You know, it can actually take photos of things that are

touching

the lens?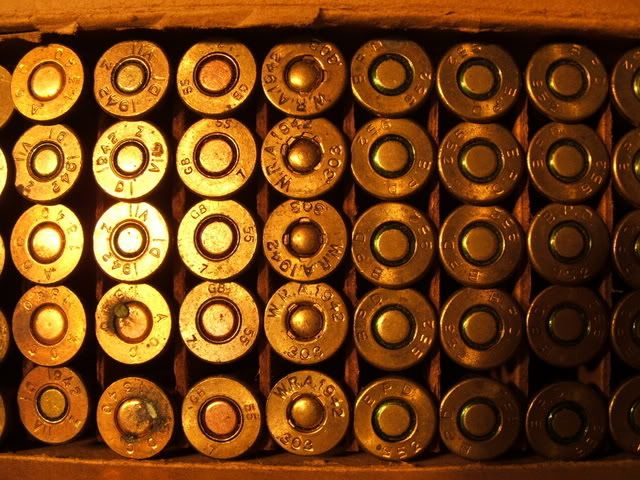 FUJI



CANON



FUGI




CANON

None of these photos are photoshopped any more than cropping. No color or lighting correction at all. I have found the Canon S3 takes images that require almost no work at all to be usable. Cropping, sure, but little or no color correction.

This going to be fun!